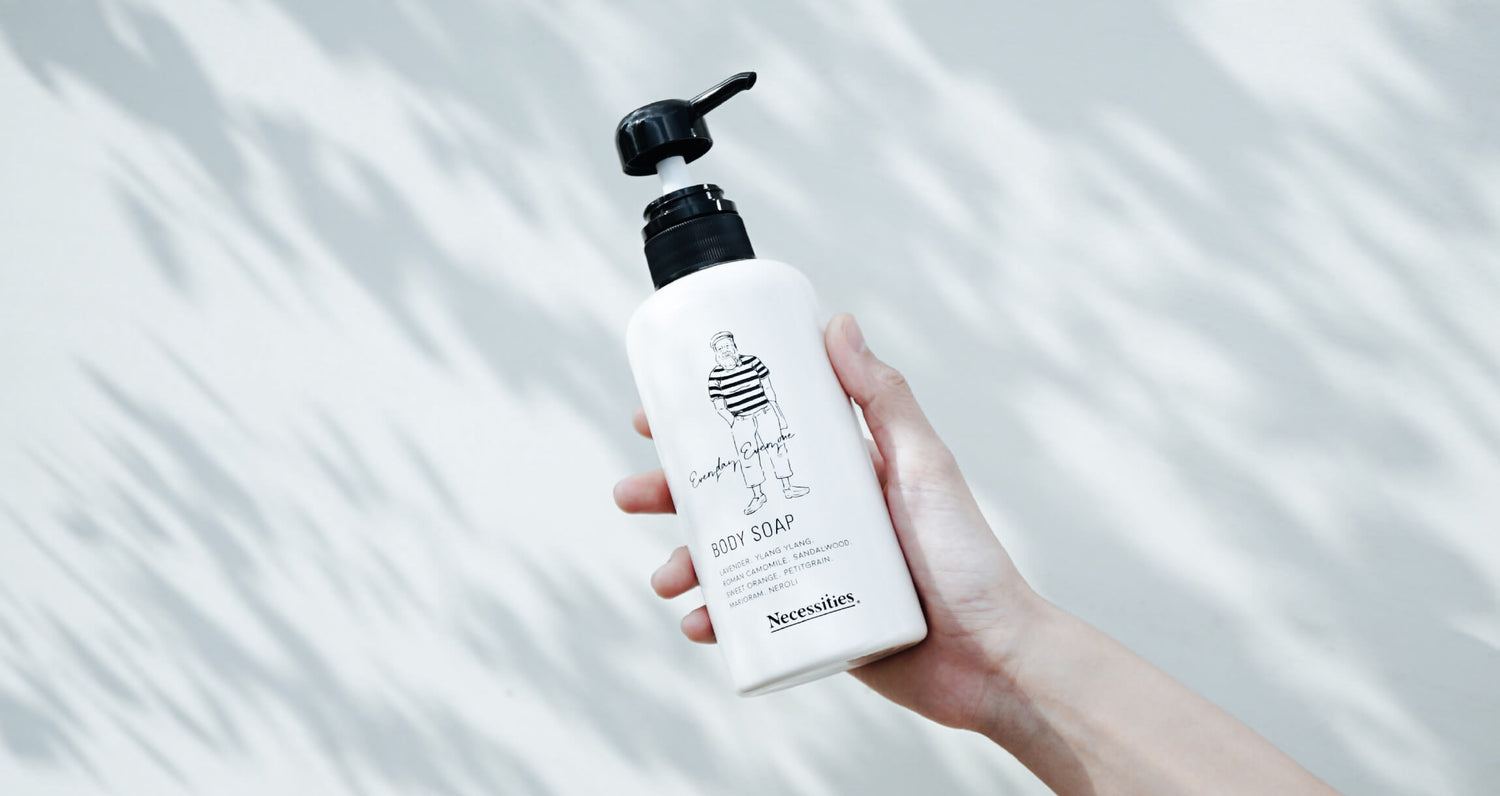 BODY SOAP
Necessities body soap is blended with essential oil which improves sleep and boosts cell turnover. We believe that is an effective way of fundamentally improving hair and skin condition.
More Details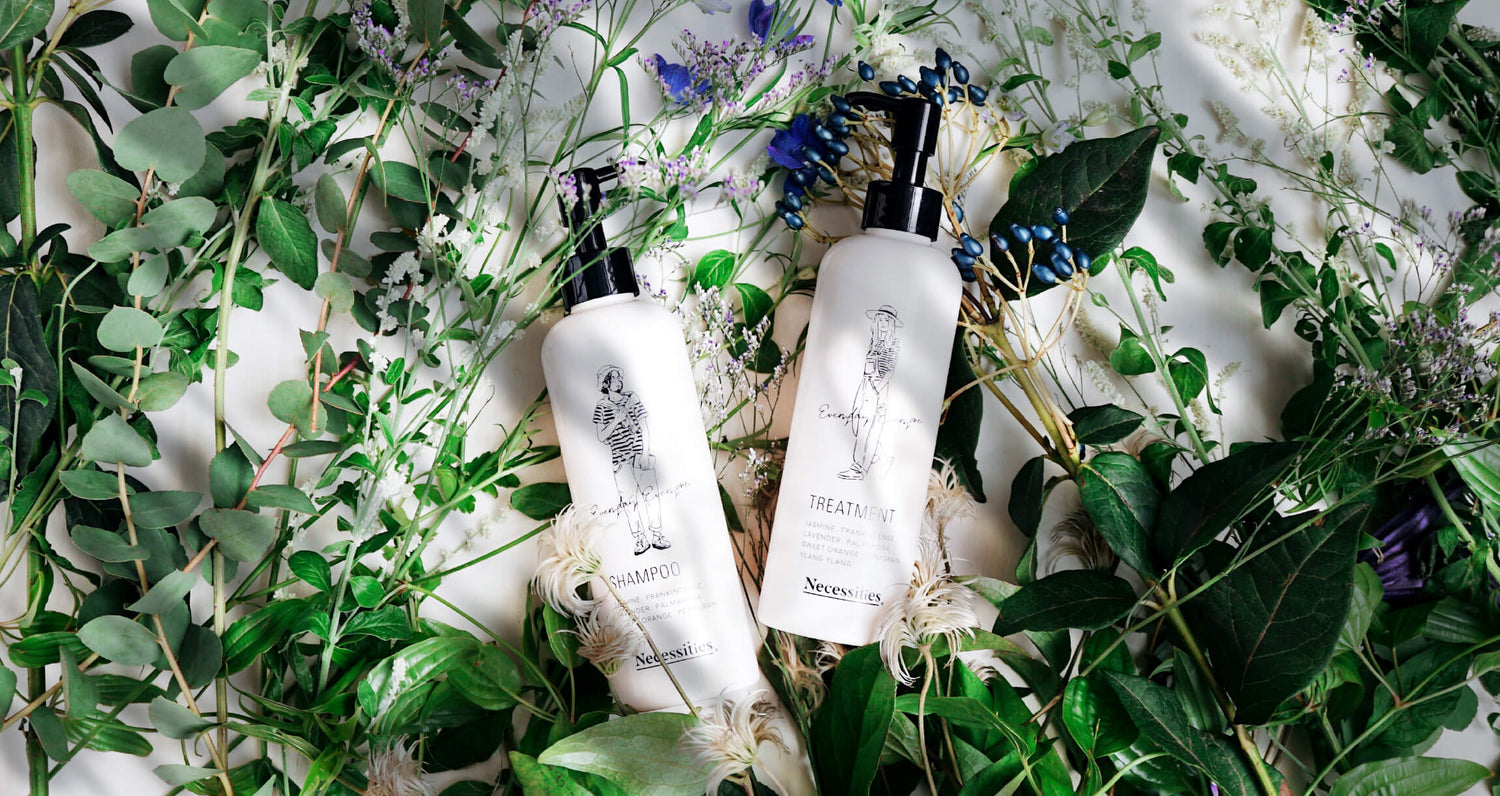 SHAMPOO & TREATMENT
Necessities shampoo and hair treatment are designed to maintain the scalp and hair healthy by relieving the tension and creating a relaxing time with essential oil and plant extract blended.
More Details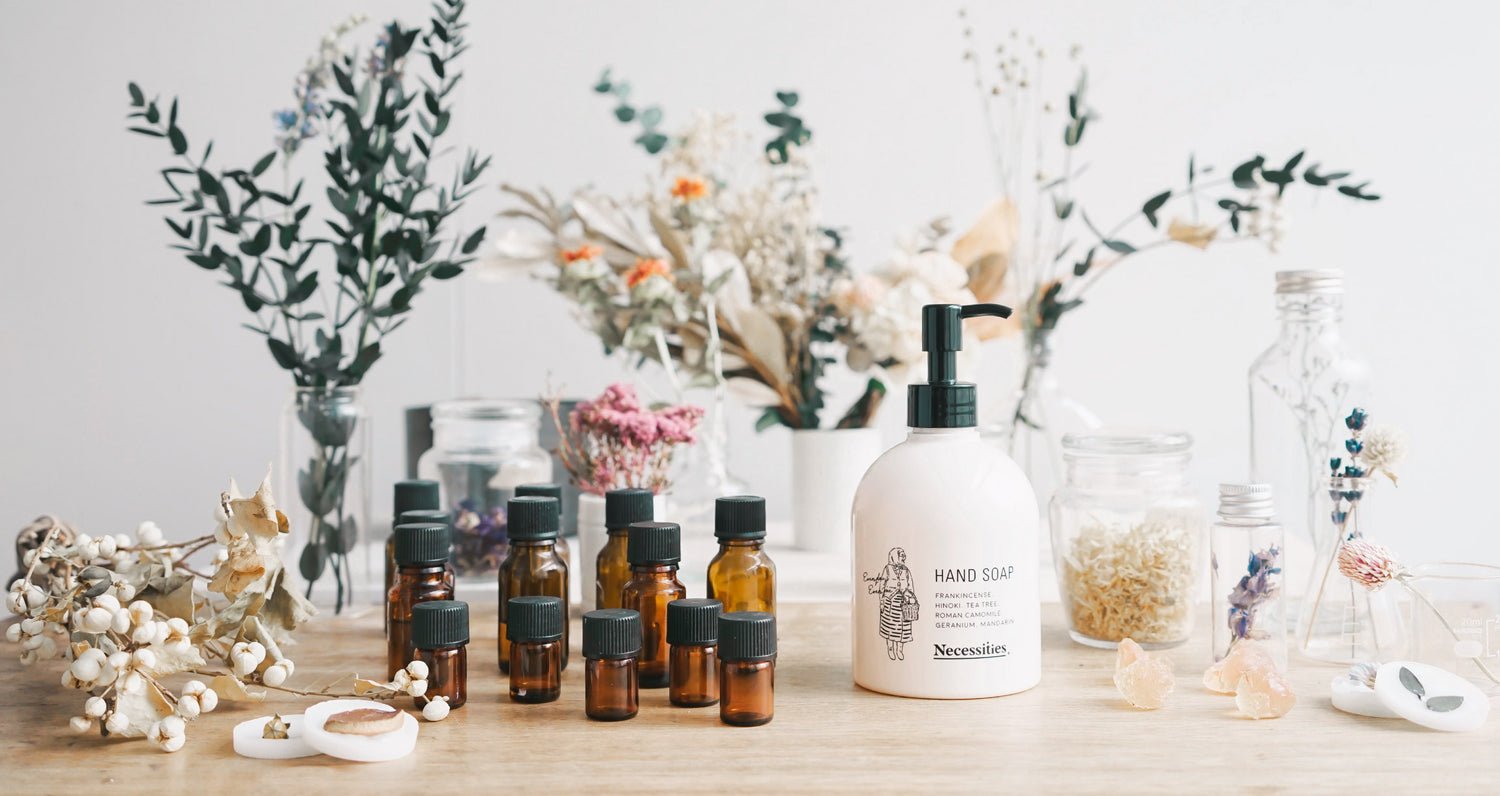 HAND SOAP
Necessities' hand soap is a daily care product focusing particularly on aroma and effectiveness. It is made to help develop the healthy habit of handwashing.
More Details